The BISB-PA maintains a Uniform Shop where parents can donate and/or purchase previously owned uniform pieces throughout the school year. As with all monies raised by the BISB-PA, Uniform Shop proceeds will go towards PA events, overhead, staff appreciation, and charities important to the BISB community.  The Uniform Shop also supports the BISB'S mission of global citizenship by taking care of our global environment.  We appreciate your support in helping to reduce, re-use, recycle our outgrown uniforms, and also put them to a good cause.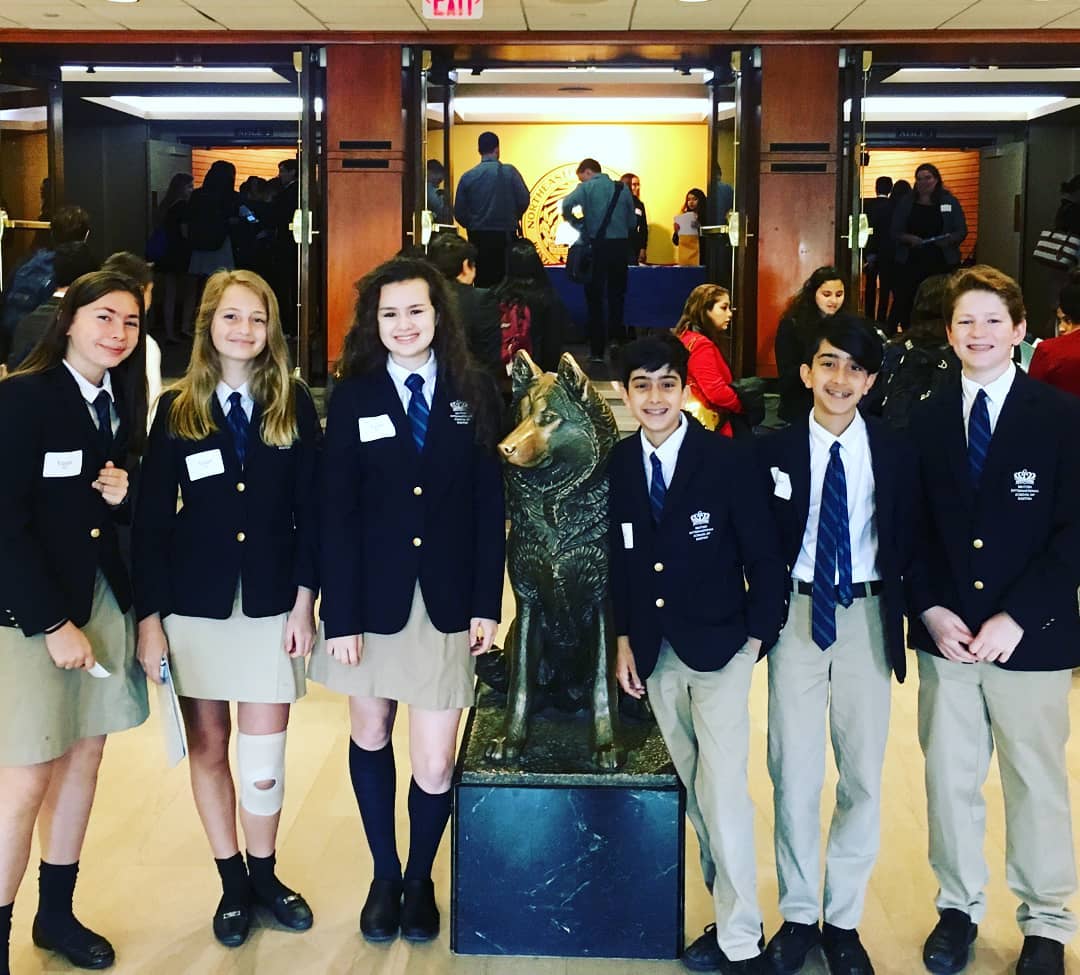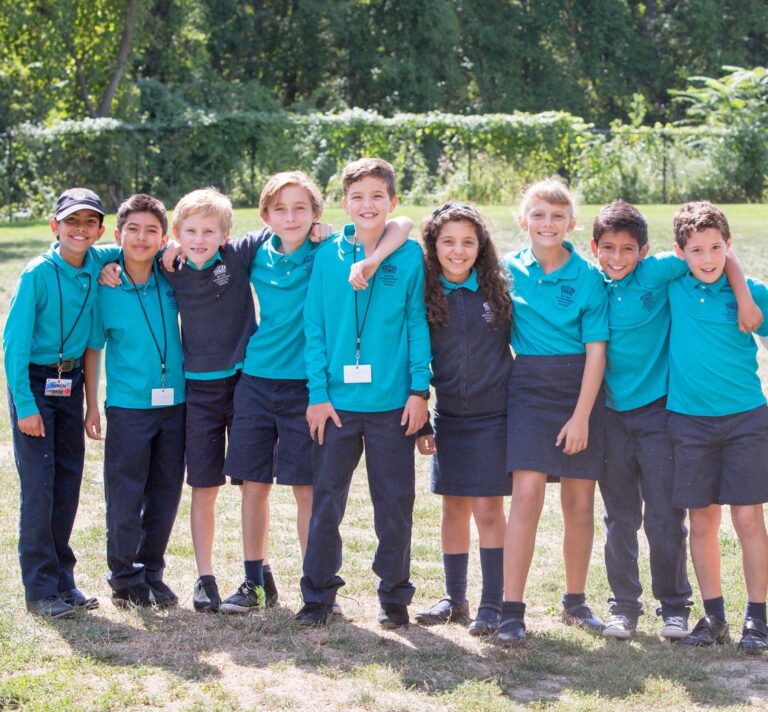 All current uniform items are accepted and welcome – Early Years, Primary, Middle & High School, including PE, to be donated to the shop.  Please ensure they are freshly laundered, preferably with all personalized labels removed.
The Uniform Shop will only sell items that meet the standard of the school uniform requirements. If uniform items arrive that the volunteers deem not of suitable condition for re-sale, such items will then be donated to school for emergencies, given to charity or disposed of, depending on condition.
General standards:
Current school uniform only
No frayed collars
No underarm stains
No paint or marker stains
No rips, tears or holes
No threadbare items
Broken zips /missing buttons may be acceptable depending on quality
Donations to the shop can be made at any time by dropping the uniform items in the drop-box located in the conference room next to the school's main office.
Sales
The BISB Parent Association's Pre-loved Uniform Shop takes donations from current families, of outgrown items in good condition. So our inventory is always changing! The Uniform Shop is not, presently, a physical shop, but you may enquire about in stock items via this FORM. 
The PA will do our best be in touch within a week to let you know if we found what you are looking for. Please be as specific as possible regarding item and size.
Click here to see the current school uniform requirements.
Click here to see a current price list.

We accept payments by:
Please identify uniform payments to zelle/paypal with transaction ID: BISB-PA Uniform Shop
Volunteering
Parent volunteers are essential to the success of the shop. Volunteers are needed to sort and catalogue incoming uniforms, and to staff the Uniform Shop during open hours and sales. Click here to volunteer help with the Uniform Shop.