The BISB-PA is a registered, non-profit organization, managed by an elected Executive Board, consisting of 10 Committee Chairs.  By-laws are available upon request from the BISB-PA president.
Non Board Roles & Positions
Be part of a committee working with the PA's Social Events Chair and other parents to help plan and run PA events throughout the year. Meetings to be held once a term at minimum, or as required.
Be part of a committee working with the PA's Welcome/New Families Chair and other parents to help welcome new families to the BISB community. This could include organizing group social events, meet and greets with existing and new parents/families, and help them assimilate and engage with the school.
Provide communication support between class teachers and the class parent group. Liaise and meet with the class teachers to identify areas of parental support and methods of communication as needed. Liaise with the PA Early Years/Lower/Middle/High School Chairs regarding general school feedback, concerns or questions. (Please note; academic and/or disciplinary related issues are not for the Class Reps or the PA and should be raised by the relevant parent with the appropriate member of the school staff directly). Support PA activities eg: staff appreciation, social events, welcome new families, identify volunteers for school events and activities. Encourage and/or facilitate student and parent social events/activities during the academic year.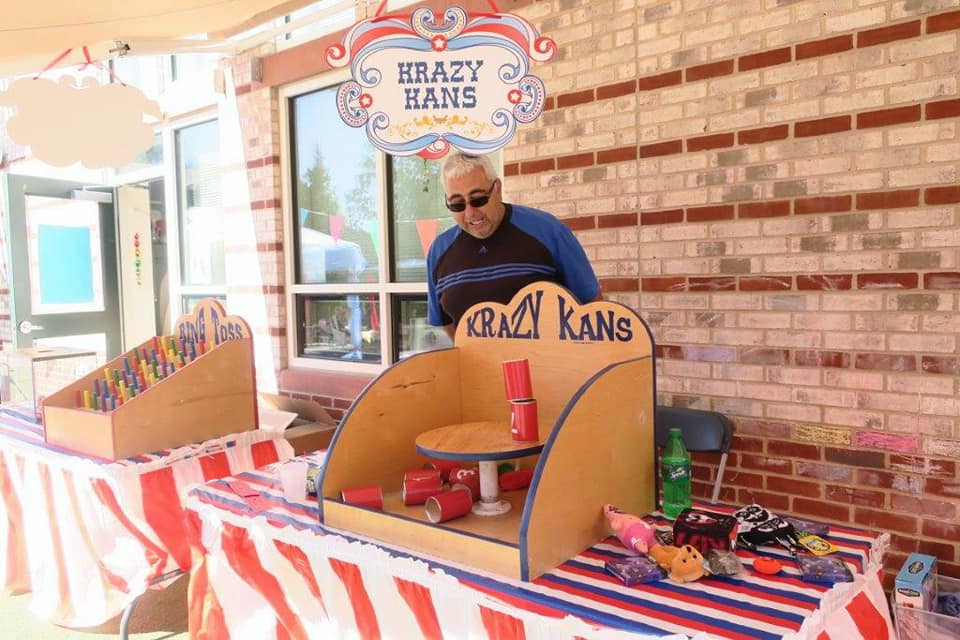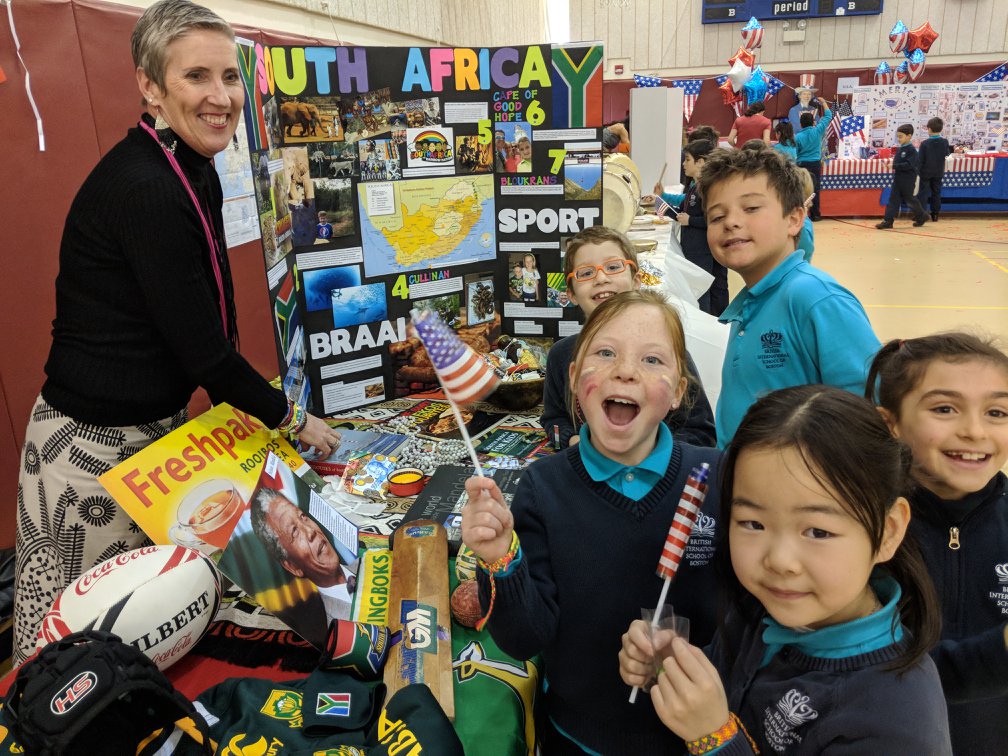 If you are interested in being a Chair or simply volunteer for any of the subcommittees or non board roles, or have any suggestions for new programs or fundraising opportunities, please click here.