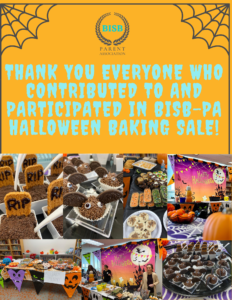 Thank you everyone who contributed to and participated in BISB-PA Halloween Bake Sale! It was a great success!
Read More »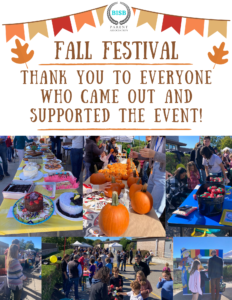 Thank you everyone who came to the fall festival! we were delighted see so many people there. it was such fun on a beautiful fall
Read More »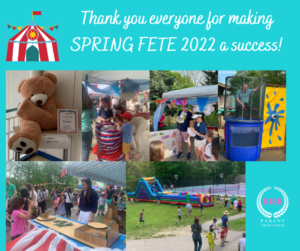 The Parent Association would like to say a big THANK YOU to everyone who made donations, volunteered their time and talent, and to all the
Read More »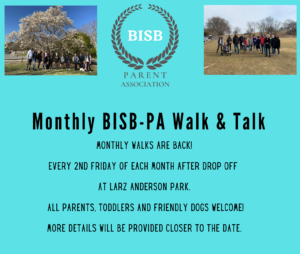 Every 2nd Friday of each month! Mark your calendar for the next Walk and Talk Friday, 4/8 after drop off at Larz Anderson Park. All parents, toddlers and friendly dogs welcome! More details will be provided closer to the date.
Read More »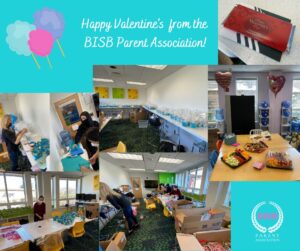 Covid restrictions prevented PA from holding our traditional Valentine's Day Bake Sale on campus so instead each student received an individually packaged gift to celebrate the holiday! Staff received an assortment of fruit, pastries and cookies to enjoy!
Read More »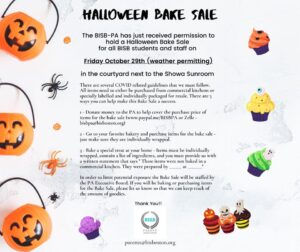 The Parent Association would like to thank everyone who helped to make our bake sale on Friday, October 29th such a great success!
Read More »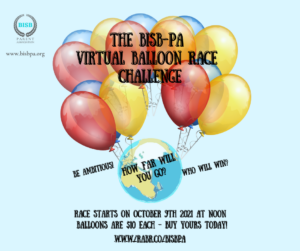 The BISB-PA have launched their Fall 2021 Fundraiser – a VIRTUAL BALLOON RACE CHALLENGE! Unlike traditional latex balloon races, where the balloon can cause death
Read More »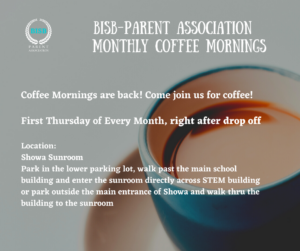 Did you know that the BISB-PA hosts a Morning Coffee on the first Thursday of every month for any and all current parents and guardians
Read More »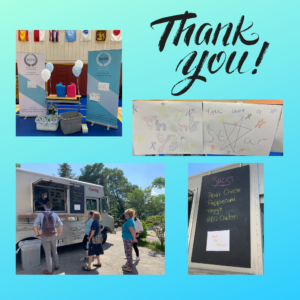 The BISB-PA arranged for a gourmet pizza truck to provide treats for the staff yesterday before their final staff meeting of the school year. All
Read More »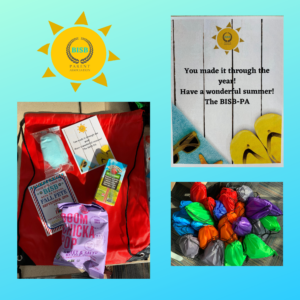 The BISB-PA is excited to provide treats for all the kids to be enjoyed during their golfing fun this week. Huge thanks to all of
Read More »